Do you know how to do Instagram SEO?
Do you want organic reach for your profile?
Here in this blog, we are talking about Instagram SEO for 2022-23. Read this blog carefully and get a definitive guide about Instagram SEO.
As we all know that, Instagram has over 1 billion monthly users and share content on daily basis. Before, Instagram was just a photo and video sharing app. No one could expect that one day Instagram become the largest social media platform for people as well as marketers. Instagram has now become a giant social media platform to grow any type of business.
Most of all businesses promote their dozens of products on Instagram. Therefore, it's not easy to reach out to more people as competition increasing.
So how do you beat your competitors and reach out to more and more customers?
You need to do Instagram SEO. Yes, you heard it right. You need to apply Instagram SEO in your marketing strategy.
Now let's deep dive into the best Instagram SEO tips to boost your reach on Instagram.
What is Instagram SEO?
Instagram SEO is the applying SEO principle to your Instagram profile to optimize it. The main reason to do Instagram SEO is to make your profile as much as visible along with content. So, people can find you organically.
Instagram SEO is much important to improve overall branding and marketing. It is also important to promote your business and get a targeted audience organically.
If standard SEO deals with the keywords, Instagram SEO deal with hashtags. Hashtags consider keywords, therefore keyword research skills also crucial here.
Proven Instagram SEO tips
Optimize your Instagram profile for Instagram SEO
You can use the search bar and search some accounts, hashtags, and all related to your niche. You can see how the Instagram algorithm shows you result according to your request.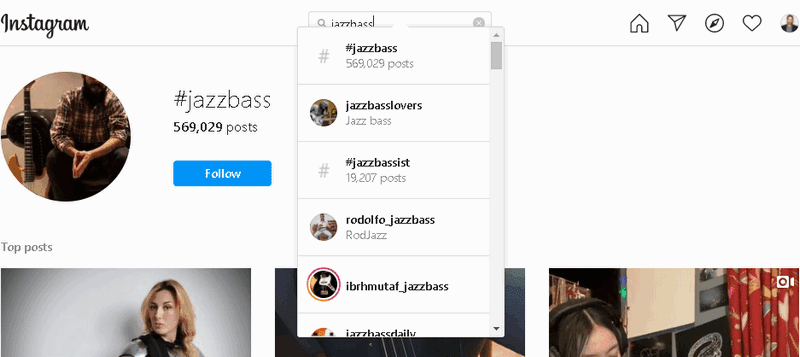 It will depend on many factors like what people or page you follow, which type of posts you liked, etc.
The optimization of your business profile makes your profile visible to your targeted audience. It will make it easier for users to finding your profile by search queries related to your business.
But the most important is how can you do this?
You need to start optimizing your profile by optimizing your name and username.
Suppose, if you selling watches on Instagram, then your primary keyword is "Watch". So you need to include this keyword in your name and username.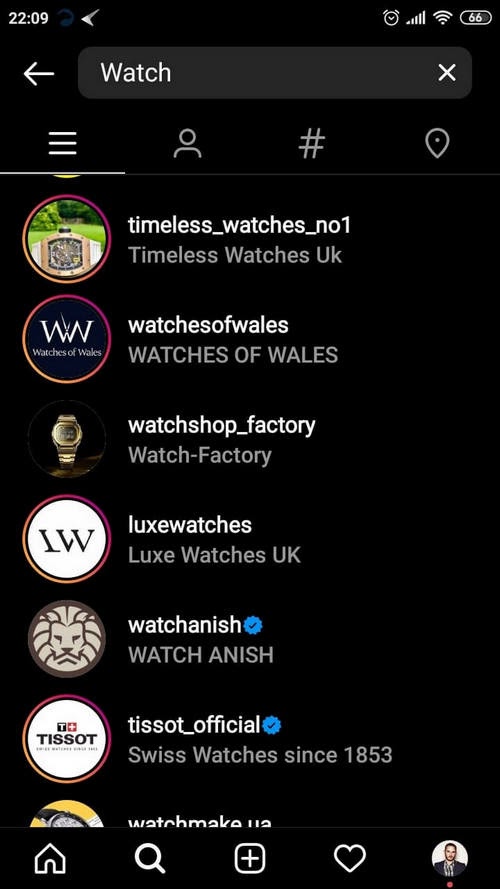 You can also use this targeted keyword in the bio section. The bio section will allow you to describe your business using targeted keywords. So your audience can find your profile.
Captions must be optimized
You need to write optimized captions in your posts, so your brand may show on Instagram explore page as well.
But how Instagram explore page work?
The Instagram algorithm will track user's comments, likes, followers, etc. to determine what content users are willing to like. Using this analysis, Instagram will suggest results based on this.
That's why is your explore page and your friend's explore page is different because both of your niches are different.
Here now optimized content enter in the game.
You need to tell the Instagram algorithm that uses a specific account embedding framework. This framework will help to identify similar accounts on each topic level.
In the end, you need to write optimized captions with targeted keywords so you will be appearing in front of your targeted audience. Write caption like this: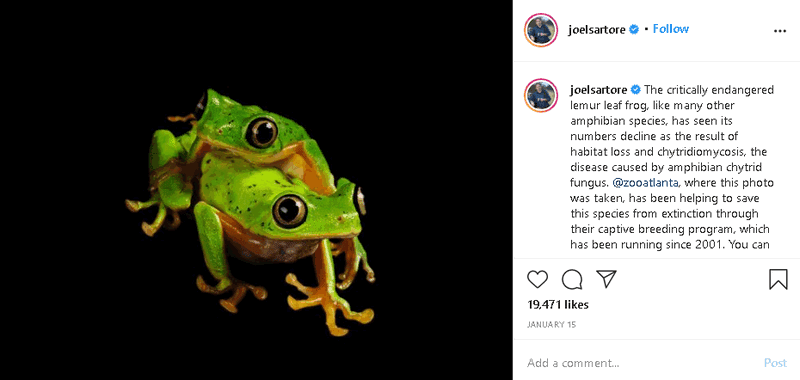 Never use black hat SEO techniques
If your profile is new on Instagram, you may lack visibility. Now you are thinking about using some tricky techniques to visible fast.
Which techniques will you use?
There are black hat SEO techniques that will give you quick results in the short term and visible your account quickly. Never use these types of techniques to grow quickly because you may in danger. Instagram consistently detects accounts that are using bots to generate fake likes and fake followers. When an account will be detected, it will be blocked.
You can use Instagram tools which is help you to create content that promotes your brand.
It will all depend on you to use black hat SEO techniques or not. But try to avoid these types of techniques and grow your Instagram account organically with Instagram SEO.
You can ask your audience to tag your products
This is the easiest way to grow your business organically on Instagram. You just ask people to tag your account in their posts as well as stories. It works simply like if any user clicks on the tag, he will directly come to your profile. It will help you to increase reach and engagement.
You can run a different promotion or giveaway campaigns so people love to tag you because they like to participate in various contests and win a reward.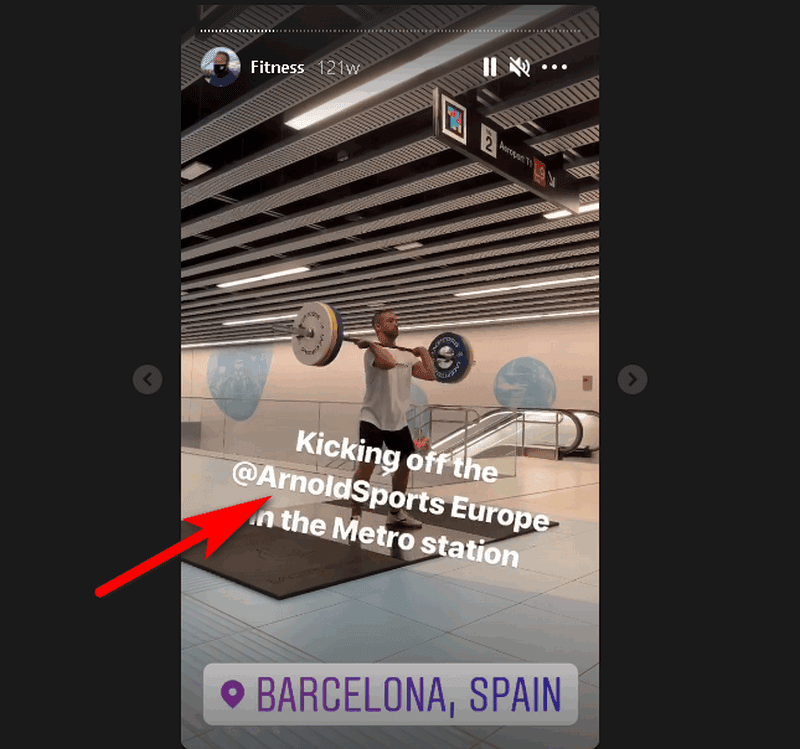 Hashtags = keywords
Hashtags are most used on Instagram. These are similar to keywords that people use to find information on search engines. It will help you when someone types a hashtag in the search bar, Instagram suggests to them all the content that is tagged with that hashtag.
This is a great way to appear in front of new people by tagging hashtags. It will help you increase engagement and reach with new people.
But do you know how to use hashtags on Instagram?
There are only 30 hashtags allowed on Instagram, so don't use more than the limit. You need to leave space between hashtags and don't mix them visually.
Remember that the posts that have a higher number of engagement will be appearing on top per hashtags. Don't forget about the timing of posting and post good quality image. These two play a vital role.
Instagram alter tags must be optimized for Instagram SEO
If you have ever work on website optimization, then you must know the SEO basic is to optimize alter tags of your content. It will help search engines to understand your images and video content to attract more traffic. You can write alter tags for your images as well.
This feature will allow you to create customized alt descriptions for your content. It will help the Instagram algorithm to understand what images are about.
Bonus tip for you: Each alt tags include the specific targeted keyword.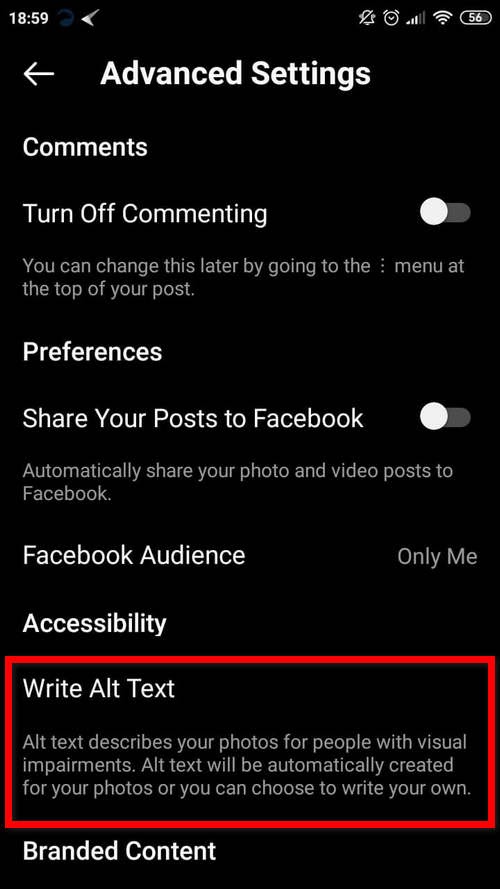 Track your engagement progress on Instagram
You can track your progress in Instagram insights like Google analytics. It is all about engagement. If you have a creator profile professional account, then you can see more advanced analytics.
It will help you to create strategies based on analytics. You can also know where you need to improve.
It will show you:
How to managed customers.
Reach, impressions, and follow.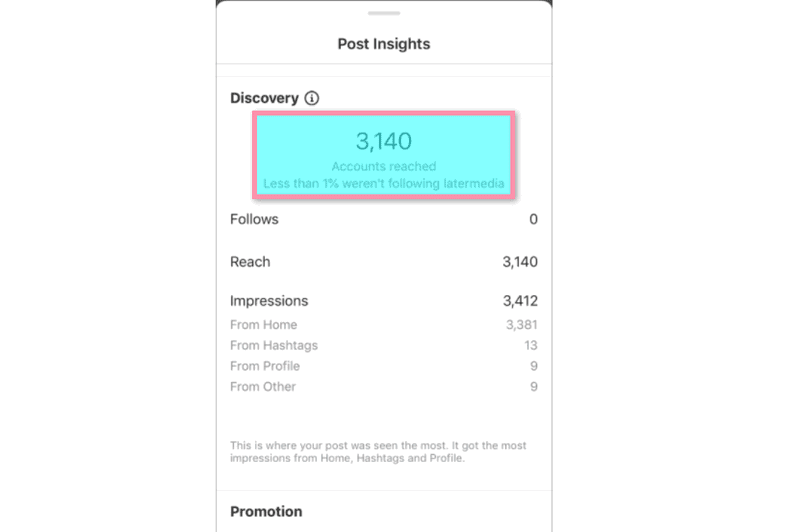 Conclusion
Instagram SEO is much important for growing organically on Instagram. You can do it by yourself by learning skills or you must need to hire a Professional Instagram SEO Specialist – Whatsapp me at +918401326950 | email me at rharendra@gmail.com